I don't think that I am revealing any secrets when I wish the great Werner Isler a very Happy 90th Birthday today.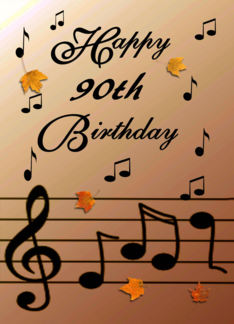 Happy Birthday Werner, I am proud to be considered your friend.
I shall listen to your Schubert performance on Youtube later today in celebration of this great ocassion.